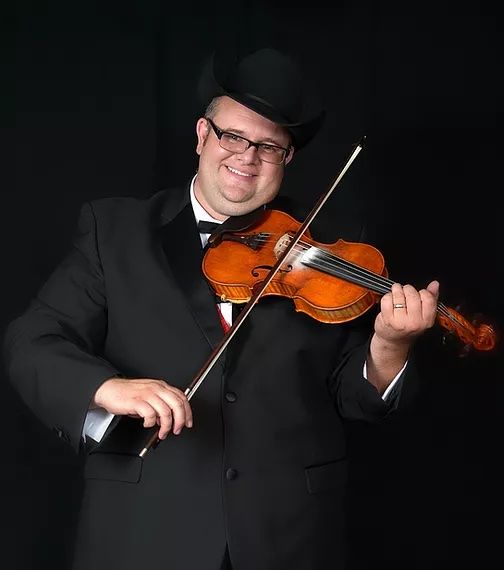 Dewey played fiddle as a Clinch Mountain Boy for Dr. Ralph Stanley for 11 years, 
until Dr. Stanley's death in 2016. He is an accomplished fiddle player who, while still in high school started his career playing with the band Blue Ridge. Since high s  school, Dewey has played with  artists such as Honi Denton, Charlie Waller & the Country Gentlemen and on occasion, IIIrd Time Out.  Dewey started playing the fiddle at age 9 while watching his father play the bass with friends. A friend named Scott Greason, showed Dewey the first basics on the fiddle and after a while of  informal lessons with Scott, Dewey was introduced to well-known fiddler J.B Prince. He studied with J.B. over a span of eleven years. In 1999 at the age of 17,  Dewey won first place at the Old Time Fiddler's Convention in Galax, VA.
In addition   to his phenomenal fiddle playing, Dewey owns and manages a music store, Dewey Brown's Music and Lessons, where he gives lessons and sells instruments. Dewey has 2 albums out on his own DewBug label titled "Traditional Fiddle" which features Dewey along with Ralph and The Clinch Mountain Boys. Ralph sings "Cotton Eyed Joe" on the project; and "Hard Times for a Fiddler".
Dewey has recorded on Grammy nominated albums with artists such as Josh Turner, Dierks Bentley, Lee Ann Womack and many more. He has appeared on the Grand Ole Opry many times, played for The Queen of England, Dave Letterman Show, Carnegie Hall and many more prestigious venues and events but is as humble as they come.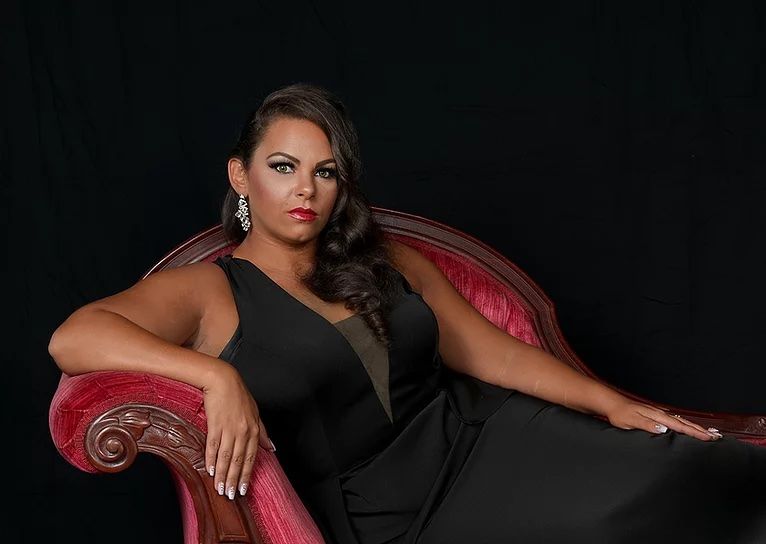 Leslie was raised in the Appalachian Mountains, in the coal mining town of Vansant, Virginia. She was raised by her grandparents and bluegrass music has always been a mainstay in her household. Her pappaw, Virgle Vandyke, was in a family band so she definitely has mountain music in her blood. At the young age of 7yrs old, Leslie began clogging at local bluegrass festivals, shortly after she joined a square dancing group and traveled the east becoming a well known clogger in the bluegrass world. She has a Bachelor of Science in Nursing and has been a nurse for 14 years.  
Her upbringing in the Appalachian Mountains plays a major role in her song writing, playing and singing... she is the most authentic mountain girl you will ever meet and is an authentic Coal Miners Daughter, as well! Most of the material performed is written by Leslie.
Dewey and Leslie Brown have been married since 2007. They reside in Burlington, NC and have 2 children, Savannah Belle (7) and Dewey IV (4). They currently own a performing arts theater, The Liberty Showcase Theater, located in Liberty, North Carolina.  They also have 2 festivals each year, DeweyFest and GospelFest, held on their 52 acre farm in Burlington.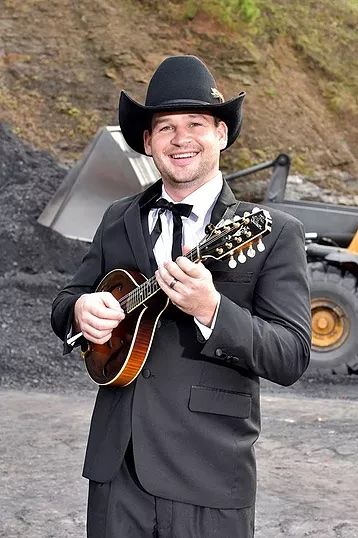 Born and raised in Coalwood, WV, Tim grew up listening and learning to play old  time bluegrass music.  It was at age 7 that his Dad began to teach me how to play both the guitar and banjo.  His musical influences are Clarence White, George Shuffler, Ralph Stanley among many other greats.  Tim has played with Oak Grove String Band, Bluegrass Tradition, and has filled in for various bands including Dr.  Ralph Stanley. Tim now resides in Kings Mountain, NC with his wife Jessica and works on the railroad.